As a service to our clients across the Country, we transport coast to coast daily. This service is available for unique and specialty vehicles.
We have transported vehicles to classic and collector car venues such as Barratt-Jackson Auctions, RM Auctions, Mecum Auctions, Rossion Cars and other such events like the Monterey Sports & Classic Car Auction.
Our transporter is completely enclosed and can carry 6-7 automobiles. Once inside only Soft Wheel Tie-Downs are used to secure your automobile. This is a very safe method of strapping and eliminates any undue chassis or suspension stress to your vehicle.
We are not an automotive brokerage firm, your vehicle is dispatched directly to our own transporters we do not re-broker loads to other carriers! We maintain care and responsibility of your vehicle from pickup to delivery.
Special Services
Hotshot / Dedicated Option – If you need vehicles moved quickly a hotshot option will dedicate a trailer to you ensuring there are no extra stops between pickup and delivery.
Trackside Delivery - How great would it be to show up at your favorite track and have your car there waiting and ready to go?
At the end of a long day on the track we load up the cars and trailer them home for you allowing you a hassle free return trip!
We can take multiple vehicles so it's also great for a group of friends sharing a day at the track!
Would you like to find out more or request a rate quote?
Fill out the form below to request a rate quote or if you prefer give us a call at (925) 373-6396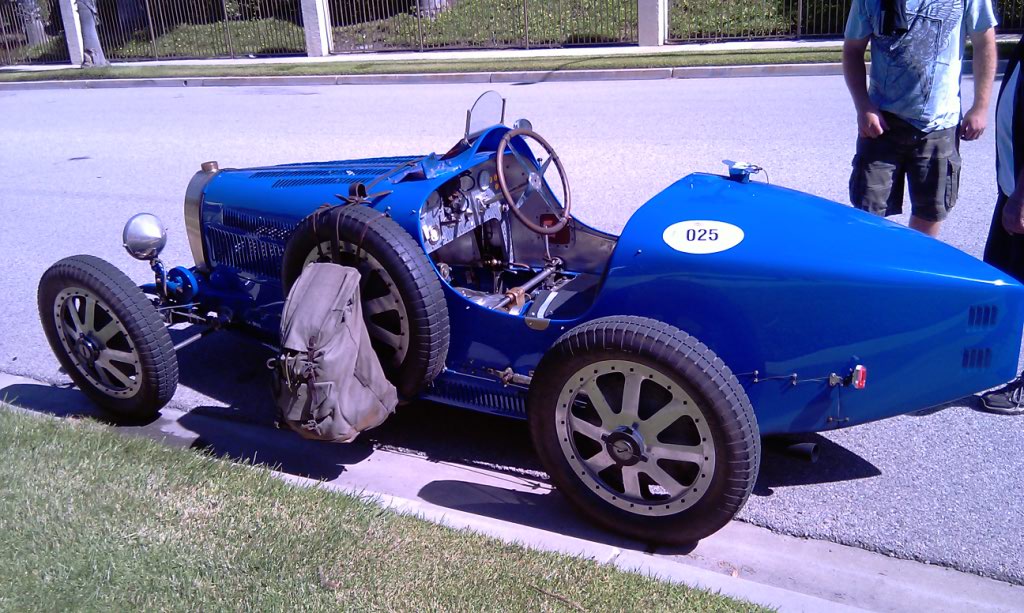 2010 Monterey Historic Races.
Transported 9 Rare Bugatti's for the
Bugatti Grand Prix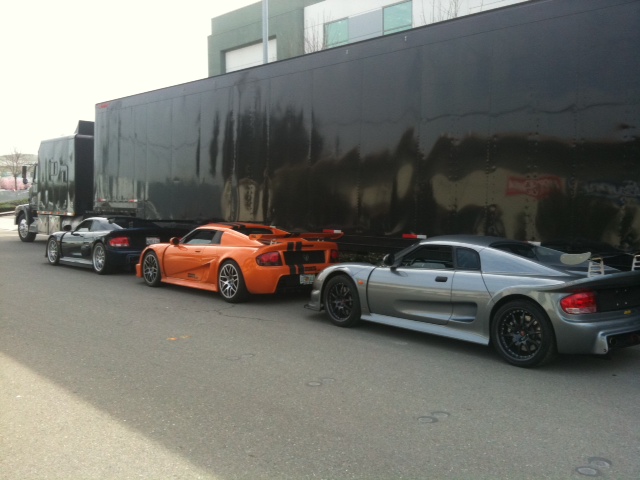 2011
Exclusive Transport for Noble
M12/M400's &
Rossion Q1's Coast to Coast.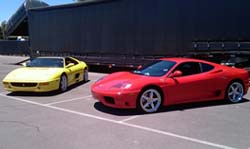 Transport for Exotic Car Collectors