TurboHoses R&D is the most recognized builder of the renown Noble M12/M400.
After many years of designing Noble specific competition
components, we found the urge to continue the philosophy of the Noble with three new cars:
The HVR Super Car, HCR SuperClass Road Race Car and the MEX Rocket from Nottingham.
The base HVR Super Car chassis far exceeds IMSA, SCCA, NASA and FIA
safety requirements (with proper door bars) for any two seater.
The interior is a comfortable cockpit ,engine is now a trans-axle and dry sump oil options are
just a few of the items that make the HVR so unique. The power train is currently proprietary
information, but we promise that it will put you to 220mph pretty quick.
The HCR SuperClass is our purpose built Exotic TRACK/RACE weapon, which retains the
race proven turbo v6 that has been developed and raced for the past 6 years.
The vehicle is race only and all business.
Included are SCCA compliant tube frame, lexan windows, race suspension,
race brakes, lightweight wheels and fuel cell. A full range of options/upgrades are available.
HCR SuperClass Quarter Panel 10/16/11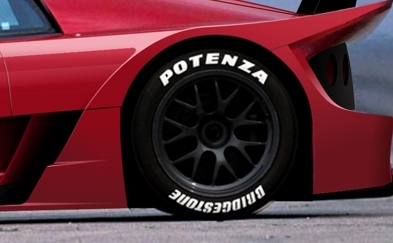 Vehicle body panels, chassis and drive train are all manufactured in the United States. Each
vehicle can be tailored to your specifications or purchase one of our finished packages. Our
fabrication department can design unique components or
purchase from our complete line of upgrades.
As we make progress, we will update the information and add details to
each section or follow us with minor updates on our blog.
We are accepting applications for Dealers. Please email: HooverC@TurboHoses.com.
Proto-type Rear Rendering 9/2010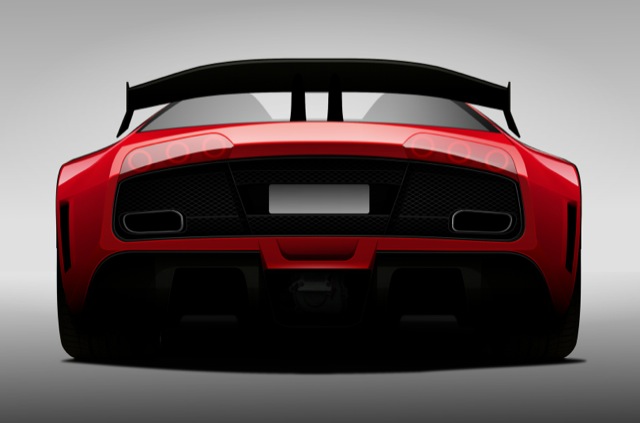 s
Passenger front Rendering 9/10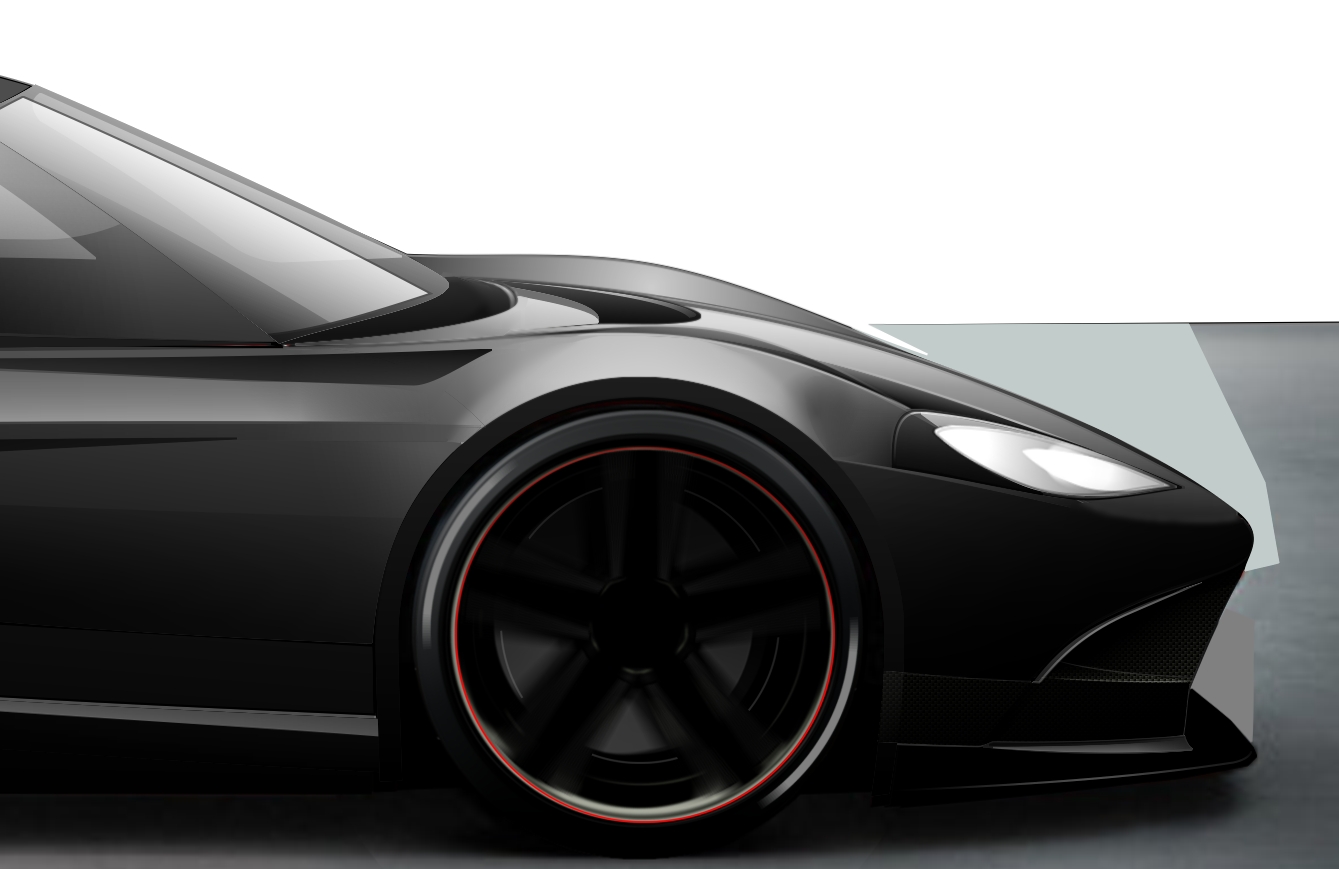 HVR
Front End Design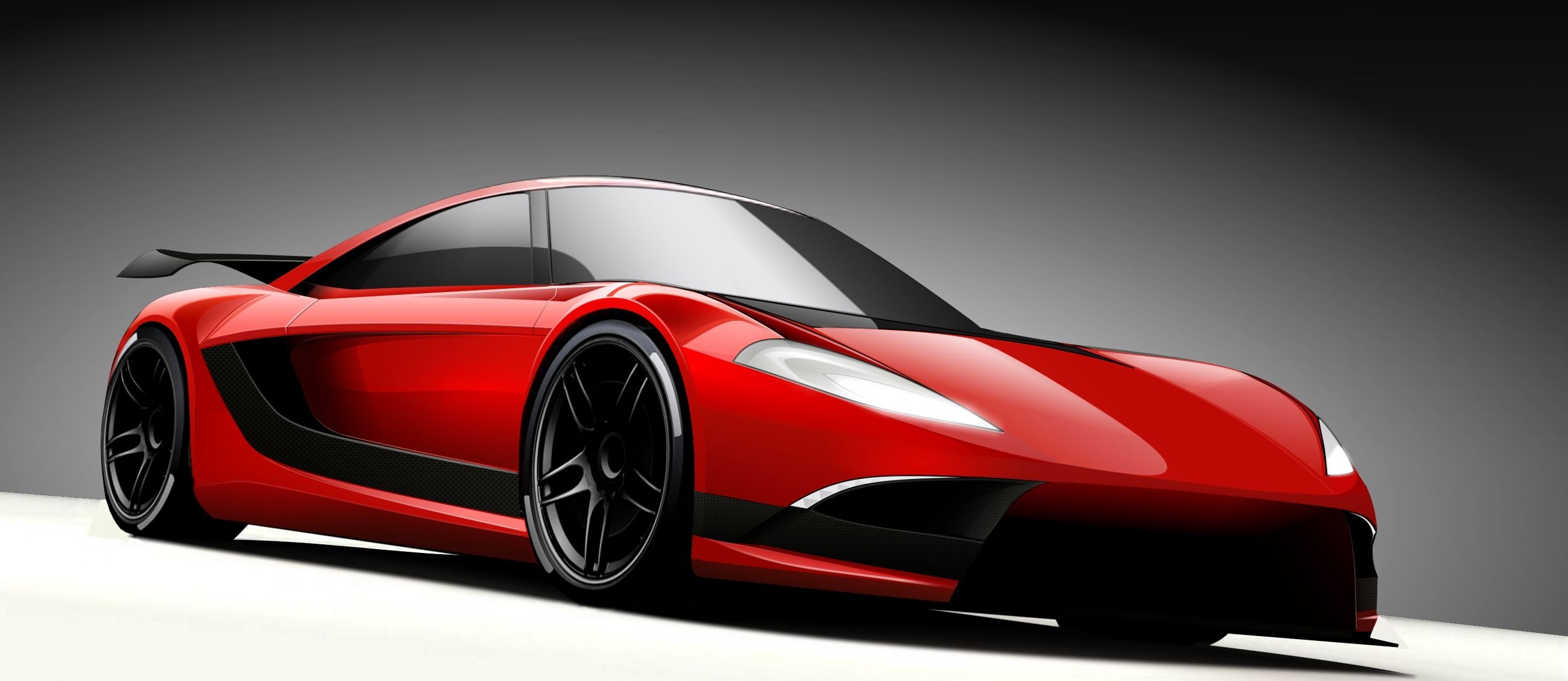 Engine Program in Production
Turbo Race Engine Currently Racing in Noble M400 owned by
Robert Green. Dominates Southern California SCCA ITE Circuit 2011.
He has won 12 for 12 races and beat an 8 year standing
record at California Speedway, respectively 2011 and set track record
at Buttonwillow Raceway, 2011.
Robert Green is now the 2011 SCCA ITE Champion!!!!
Congrats. ,Robert!!!!!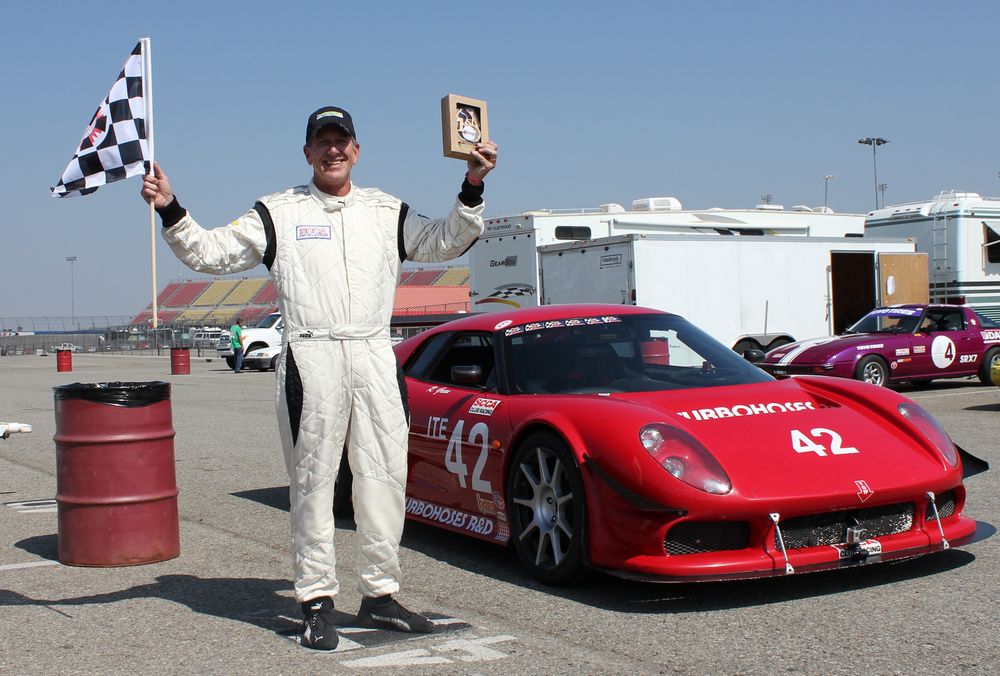 We are testing components for Enduro level. Procurement of
Long Blocks for engine manufacturing and assembly. 4/11
Proto-Type Chassis Completed 5/2011
Refine Chassis Green House Dimensions 5/2011
Stress Test for Chassis 6/11
Chassis on progress for the HCR 10/11