HOME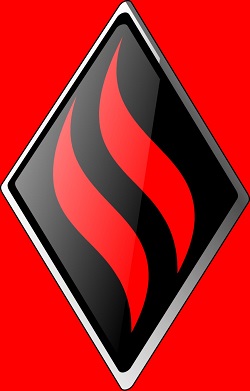 ORIGIN CARS

Tuning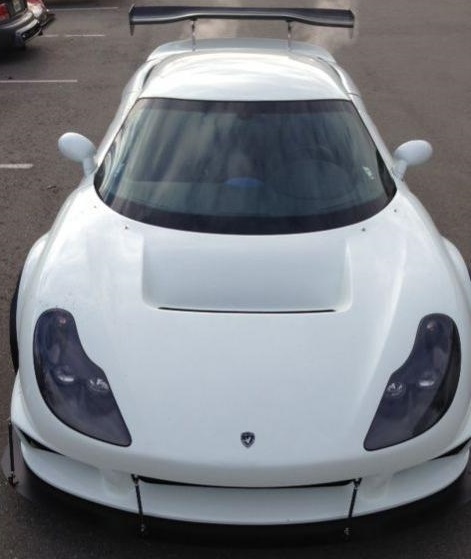 Rossion Q1
Performance

High-Output Engine

Performance Parts
PERSONALIZED NOBLE & ROSSION Q1
TurboHoses Motorsports can build the Noble/Rossion Q1 to extreme standards. From complete restoration
to full race build, our installations have a proven track record for reliability, appearance and performance.
Each component is meticulously hand crafted and fitted to your chassis for a perfect fit.
For more information, contact us at (925) 455-1066 or email at sales@turbohoses.comRace Equipped M400- made for racing, but street driven.

Noble Inspection

Personalized Noble

Restoration

Noble Collision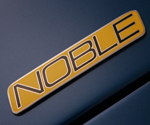 Gallery

For Sale

Auto Transport