Dyno Tested & Race Proven
5-7 HP Gain on most applications. Higher compression with large displacement will have much higher gains.
The most common aftermarket intake starts with a pipe and ends with a filter. It's extremely easy to make more hp than the OEM pieces. Engineering the way air is introduced to the system and piping design is a science that is widely avoided and often misunderstood. Turbohoses takes it to the next level of air induction and improves upon the traditional pipe and filter design.
The key to developing hp in any engine starts with air and the ability to fuel the desired hp range.
Turbohoses AirRam Technology allows for less turbulent air to enter the engine, larger volume coupled with more air speed which equates to faster rev. of the engine and smoother hp curve.
Turbocharged engines will instantly decrease spool time (turbo lag) by an average of 250 rpm (results will vary). Our dyno results have shown an average of 6 hp gain on N/A motors by simply bolting it on and aiming the Airram with the correct geometry. This is mandatory for top performance and extreme hp engines.
TurboHoses AirRam is made of lightweight T6-6061 aluminum and includes our high grade silicone hose in red, blue & black with our stainless steel liner clamps.
For those of you that already have an aftermarket intake, we suggest shortening the main pipe and simply attaching our airram to the end of the pipe. Simple and great results!!!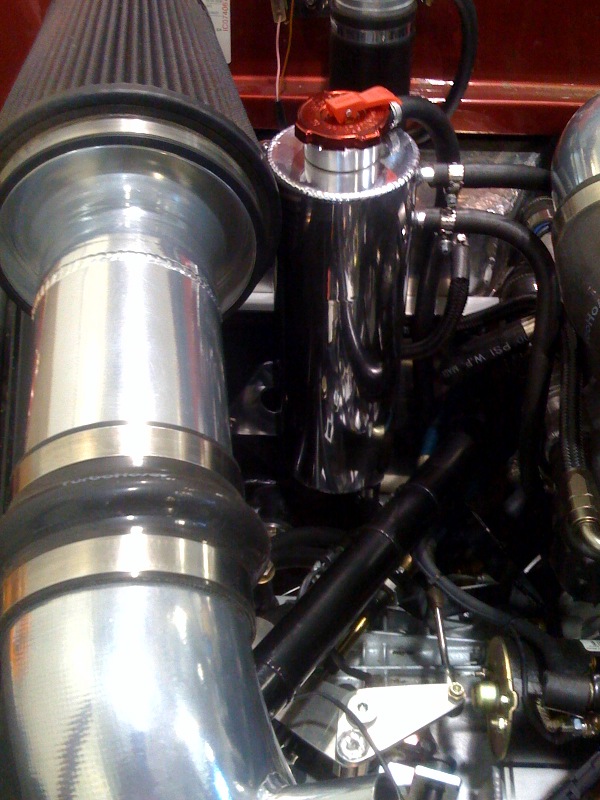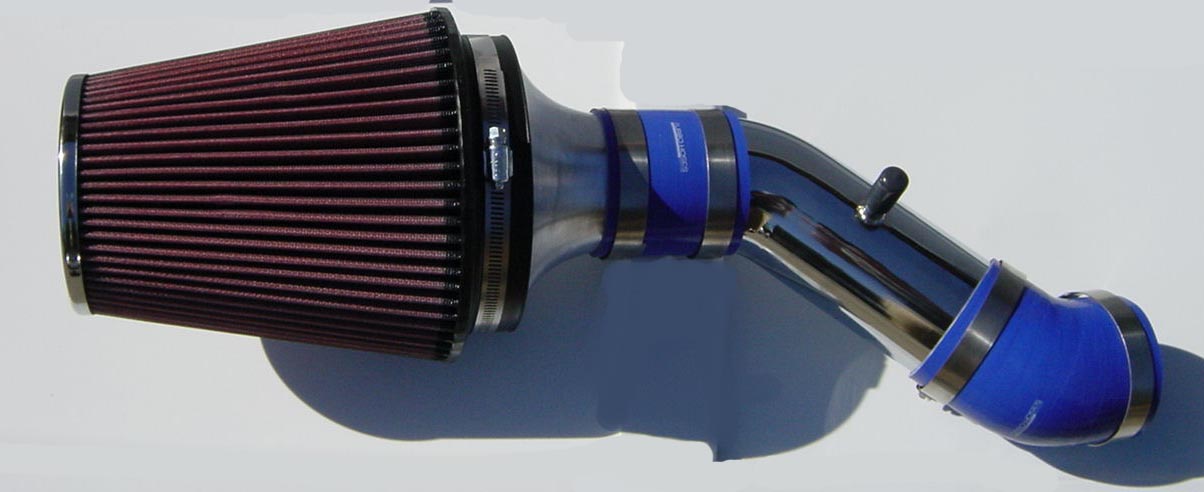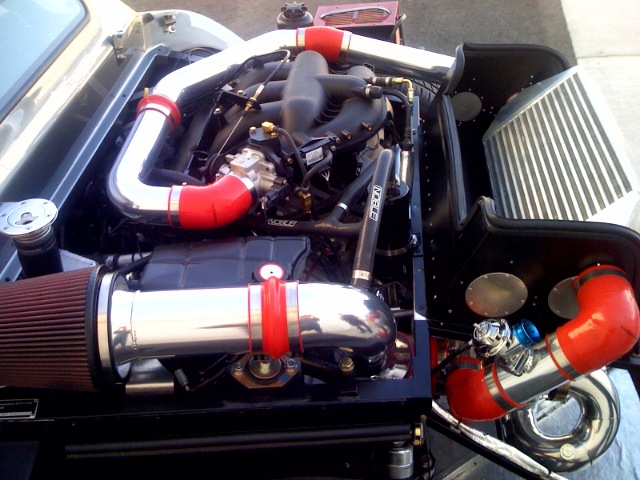 Noble M400 Single Turbo
with AirRam Technology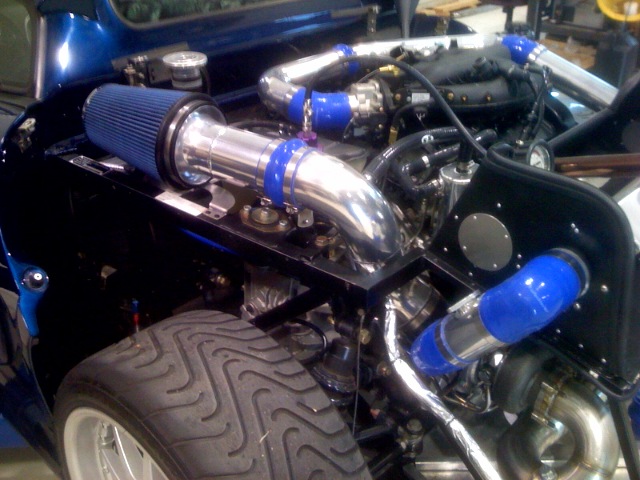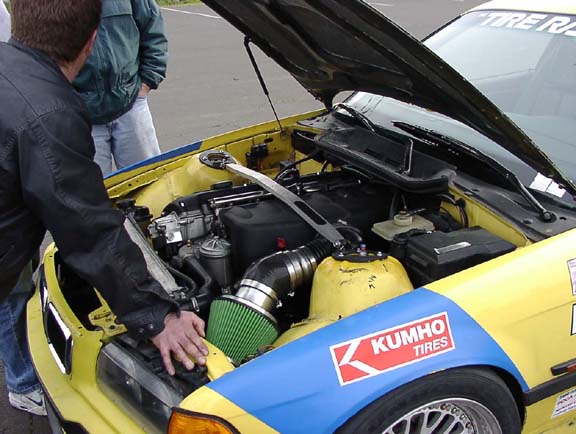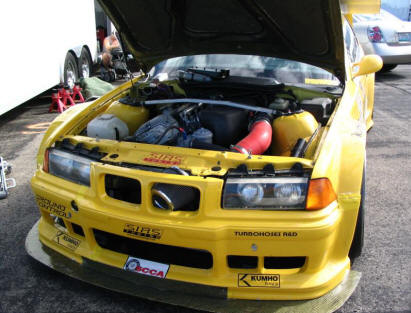 20whp increase with this application
SCCA National Champion Vic Sias races
with TurboHoses AirRam.

Congratulations to Mpact Motorsports on their 2nd Place
finish in the 2005 San Jose Grand Prix.
An amazing 12 hp increase over stock.
Congratulations on a Championship Season!!!
Orders received after 2:30PM PST are shipped out the next business day.